01 INDUSTRY BACKGROUND
In recent years, the fresh and prefabricated vegetable market has further expanded, and the prefabricated vegetable track that continues to heat up has ushered in new industrial chain partners. So, how can we create higher industry development opportunities for the prepared dish industry and promote a new round of kitchen revolution? Relieving the "stuck neck" problem in the development of fresh prepared dishes has obviously become one of the prerequisite elements.
Logistics costs are high
The storage and transportation of fresh and prepared vegetables is inseparable from cold chain logistics. Such products are generally difficult to store for a long time. During circulation, low-temperature refrigeration or freezing is required to ensure the freshness of ingredients. If the single purchase amount is small, the logistics cost will be higher;
immediate purchase needs
Fresh products have the characteristics of non-standard products and are easily lost. For the vast number of users, relying on the high circulation rate of Internet e-commerce, the demand for timeliness of fresh products is becoming more and more obvious. It is no longer inevitable to stock up on goods in advance, and instant delivery is becoming a new experience;
Source quality control problem
Quality control is difficult, and the standardization of fresh products is difficult to achieve. In addition to establishing a full-process guarantee system, operational specifications for storage and transportation should also be considered to avoid excessive loss rates.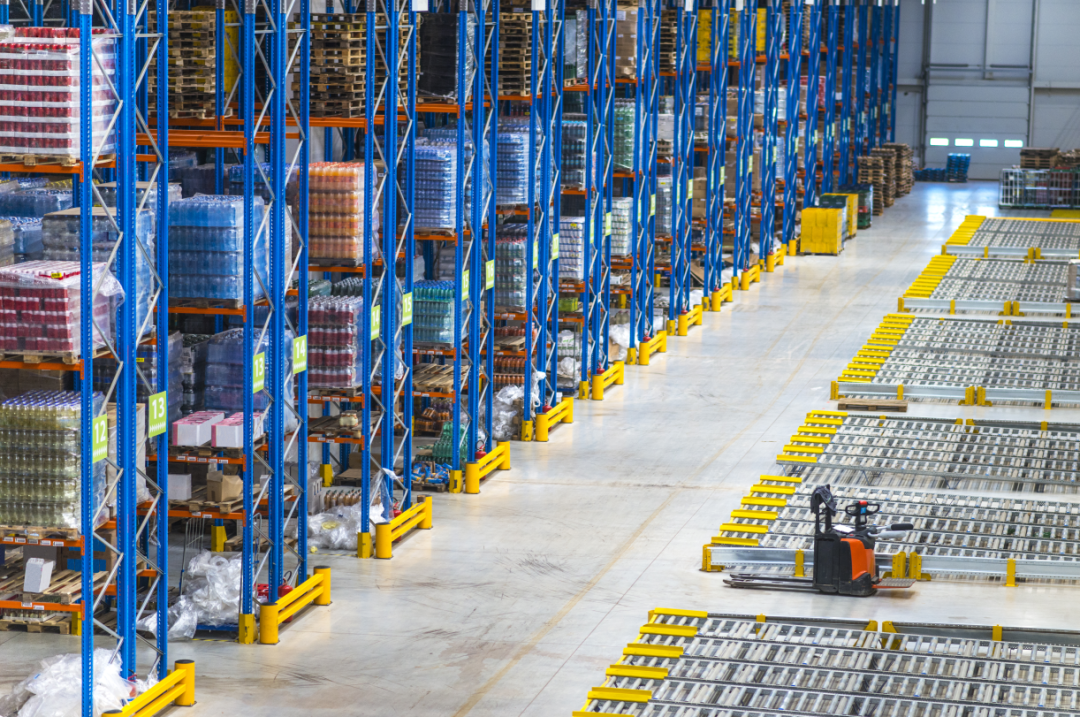 02 STORAGE DIFFICULTY
Intelligent and efficient cold chain logistics warehousing management and product standardization are necessary conditions for the vigorous development of the fresh and prepared vegetable industry, while traditional logistics warehousing has been unable to deliver core asset capabilities and value capabilities in the era of big data.
only fast
Traditional warehousing relies on a lot of labor, the process is cumbersome and the operation efficiency is low. It does not have standard and fast warehousing capabilities, and cannot realize the "last mile" delivery of fresh food.
only fresh
Once the scale of the warehouse increases, the construction capacity is insufficient to implement intelligent management and control, which will lead to a longer delivery timeline and affect the freshness of the goods.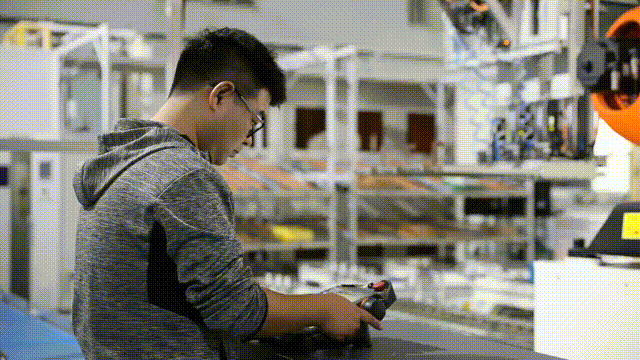 [Intelligent/automated warehousing and logistics can bring cost savings with less labor]
03 TOTAL SOLUTION
In the current environment of industry transformation, warehousing and logistics are constantly upgrading and are beginning to develop towards intelligence and automation. Automation is mainly manifested in the multi-partition parallel picking mode and automatic collection and sorting systems.
Based on this, in order to help fresh food, catering supply chain, and prepared vegetable enterprises solve storage, picking and distribution problems, SRT and catering supply chain giants work together to jointly develop an automated warehousing logistics system, which is a new generation of "goods-to-person" automated warehousing The operating plan came into being.
Industry advantage
SRT customers have rich experience in building complex demand scenarios because they cover 20 industries including fresh food, 3C electronics, semiconductors, auto parts, new energy, modern agriculture, rehabilitation medical equipment, education and training, and vacuum containers.
Using highly automated machinery and equipment (such as robots, three-dimensional warehouses, etc.)
Only simple manual assistance is needed to efficiently implement complex business decisions, including the implementation of full-process warehousing operations such as warehousing, storage, handling, picking, and delivery.
04 SOLUTION RESULTS
Data shows that SRT's automated warehousing and logistics system can reduce the total cost of warehouse distribution to about 0.35 yuan per piece, which is about 60% lower than the traditional model. The fully automated picking system can greatly shorten the distance of manual picking and improve efficiency by up to 40%.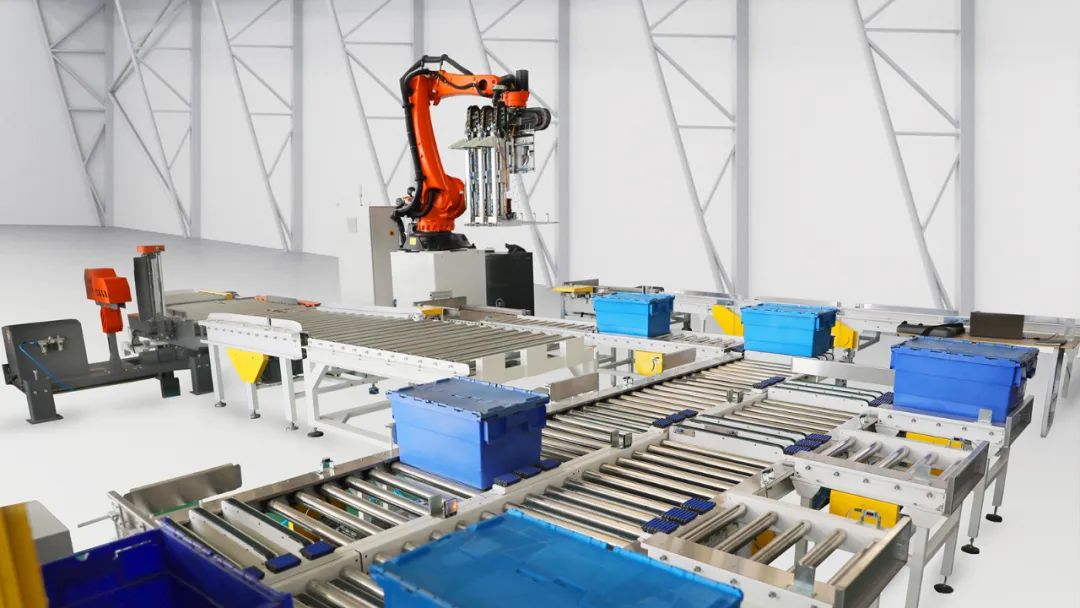 Throughput upgrade
Unmanned automatic tally at night
The 5G+ intelligent tally system that "does not see the operator, only hears the sound of the machine", even at night without human intervention, the picking robot can automatically complete the handling service of more than 10 boxes at a time, and can freely exchange boxes between different shelves .
≥3 times higher throughput
With the combination of latent robots and rich path planning in the actual environment, the deployment density can be more than 2 times that of traditional container robots, so that the throughput capacity of ≥ 3 times can be achieved.
storage power upgrade
small space big storage
Efficient use of every inch of space, the spacing between cargo boxes can be reduced to ≤2 cm. Compared with traditional container robots/shuttles, the storage density is 1.25 times the original.
Upward "high platform" rule
When there is enough storage space upward, it can also be equipped with a four-way cart, and adopts a high-density three-dimensional storage mode, which can more than double the traditional storage capacity.
Applicability upgrade
Standardization of application scenarios
Different sizes of goods can still be picked by standard. The advantage of the new generation of goods-to-person picking system is that it can realize all pallets, full boxes, split parts picking and goods collection operations.
Subdivided category scale
Comply with the principle of "picking of small boxes, manual picking of large and special-shaped pieces", and there is no need to combine orders.
rate of return upgrade
Labor efficiency
The system is innovative from the perspective of ergonomics, and the one-stop container delivery can increase the efficiency of box picking to 650 boxes/hour.
cost recovery
The cost of the robot is only less than 50% of that of the container robot and shuttle, but the handling efficiency is increased by more than 5 times.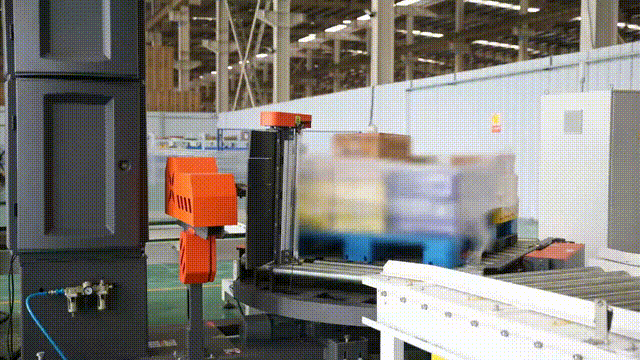 05 PRACTICAL CASE
A supply company located in Shandong Province, due to the increasing business volume, the original logistics storage system can no longer meet the actual needs.
In this regard, SRT has created a "goods-to-person" warehousing and logistics solution for customers based on years of industry experience, and based on this solution according to the actual needs of the enterprise, it has launched the "Automatic Sorting and Packaging Solution for Group Meal Prefabricated Vegetables" to provide The customer provides one-stop service from scheme design to project implementation, which solves the problem of automatic sorting and handling of special-shaped and vulnerable items (group meals).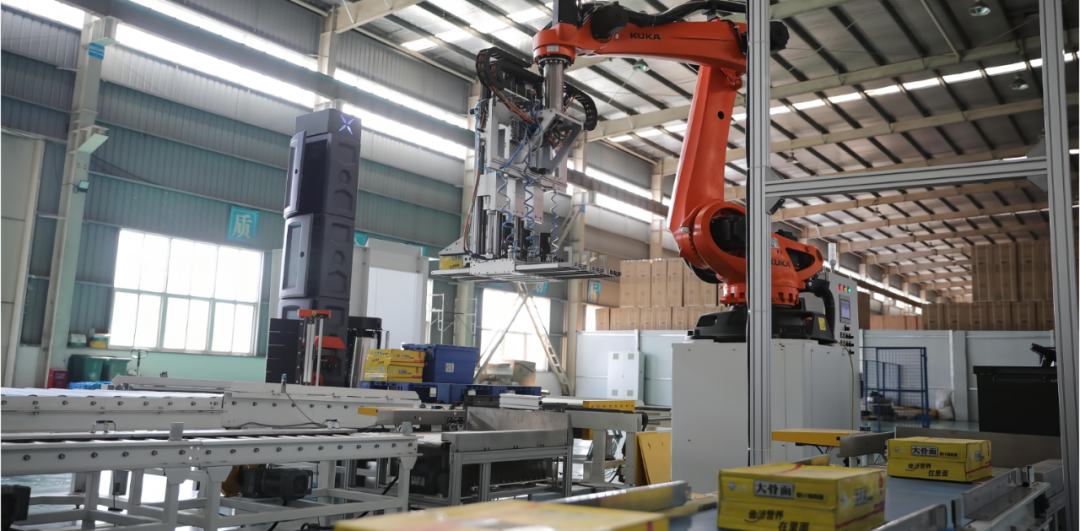 customer pain point
1 The cost of traditional manual work is high and the efficiency is low;
2 The utilization rate of the original warehouse space is low;
3 Sorting requires a higher level of safety, hygiene, etc.;
4 It is necessary to shorten the sorting time to ensure the freshness of food;
Achievements
In the second-phase warehouse of the company, the area of 2,500 square meters can support the supply of 50,000 group meals per day for 1,000 food chain stores and primary and secondary schools.
In the future, after the Beijing Warehouse is completed and started, it is expected to be able to supply 100,000 group meals per day in the capital.