Rehabilitation medicine is an integral part of "prevention, clinical medicine, rehabilitation and healthcare". Closely connected with clinical treatment, it is inevitable for patients to shorten their course of treatment and improve their quality of life.
In 2012, the Ministry of Health published the Guiding Opinions on Rehabilitation Medicine in the "12th Five-year Period", in order that rehabilitation medicine would be elevated to a national issue. Since them, China has attached more and more importance to people's needs for rehabilitation medicine. During 10 years thereafter, it has successively released policies, including the Notice on Including Certain Medical Rehabilitation Projects in Basic Medical Insurances, Notice of the General Office of the State Council on Publishing the National Action Plan for Disability Prevention (2016-2020), Disability Prevention and Rehabilitation Regulations, Basic Standards for Rehabilitation Medicine Centers (Trial) and Notice of the General Office of the National Health Commission on Speeding up Trial Rehabilitation in Surgeries. On one hand, the coverage of rehabilitation services has been increasing with the constant release of national rehabilitation policies; on the other hand, with the awakening of nationals' health consciousness, rehabilitation has gradually become an important part of national health services.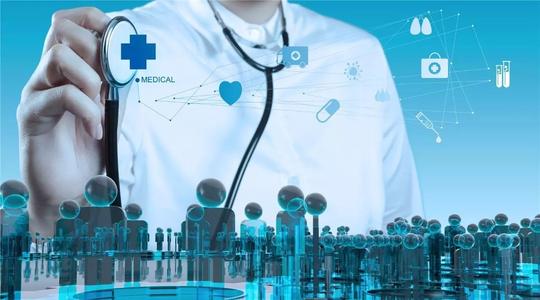 At present, approximately two million people suffer from cerebral stroke per year, and 78% to 80% patients with cerebral stroke cannot independently live because of disability. Besides, 60% patients who have become handicapped owing to diseases are still subject to upper limb dysfunctions, especially hand dysfunctions, after entering the clinical phase. Task-oriented high intensity repeat training is the main method for functional rehabilitation of upper limbs and hands.