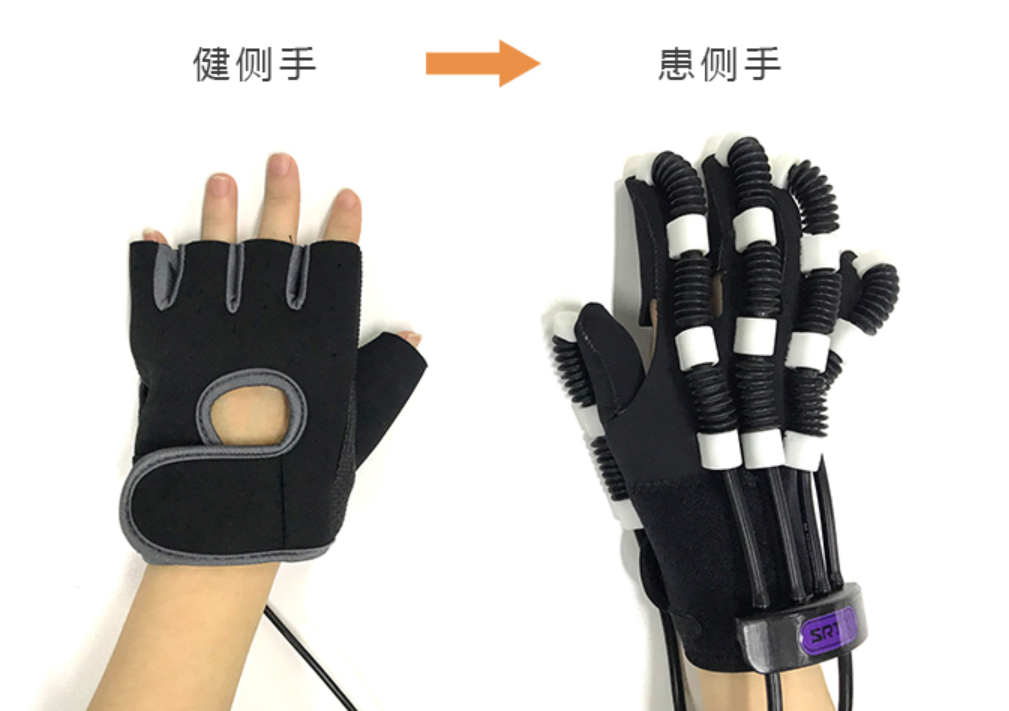 Product: Mirror-based Hand Rehabilitation Training Device
Brief product descriptions:

The mirror-based hand rehabilitation training device uses visual feedback therapy. Through synchronous training of healthy and ill parts of hands, it stimulates mirror neurons of brains to directly improve hand symptoms such as spasm and weakness. It indirectly trains cranial reflex nerves and veins. It improves conservative therapies of brain or nerve injuries and shortens post-operation rehabilitation cycle for the ultimate purpose of increasing patients' confidence in rehabilitation, recovering functions of ill limbs and improving quality of life.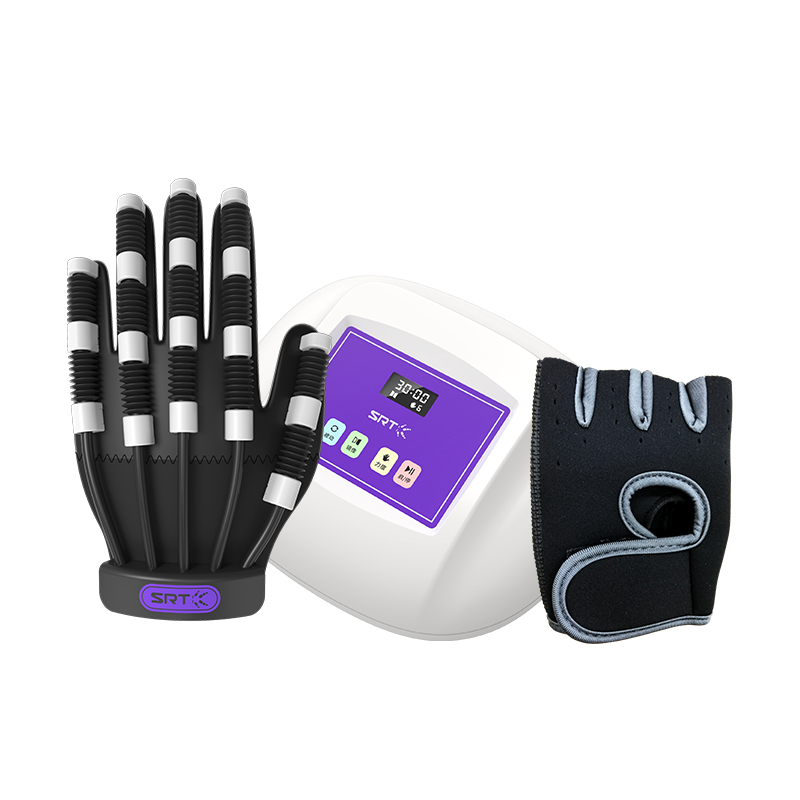 Functional features:

1. Simulate muscle-actuated methods to avoid secondary damages
The actuation module is only inosculated with joints during human anatomy, and its freedom of motion is the same as that of hand joints. By simulating the mechanism of kinesiology, the training device can maintain continuous passive motion and mirror motion for stretch exercises of the fingers. In addition, the actuation module can adjust its own shape according to patients' motion status, to protect patients from secondary injuries such as strain.
2.Passive training relieves muscle tension
The passive training mode is fully automatic. When patients lose active control, they will be first recommended to receive passive training, because it is helpful for recovering flexor and extensor strength, widening range of joint motion, and promoting active finger stretching.
3. Mirror training improves control ability
Mirror training is useful for mapping the motion mode of healthy hand parts onto the ill hand parts. By constantly visually stimulating activity of patients' cerebral cortex, it can promote reorganization of brain functions and stimulate recovery of ill hands' motion functions.
4.Ergonomic design makes it easy and comfortable to protect joints
In line with human engineering, the training device is designed modularized and highly compatible according to structural features of human hands. The semi-open wrap design of the training gloves is helpful for protecting palm, finger and interphalangeal joint, making flexion and extension motions more comfortable and natural.